The last year has shown that when you send New Democrats to Ottawa, we get results. Jagmeet and I will keep fighting for you.
Bill Sundhu is an accomplished human rights lawyer and activist who has dedicated his life to fighting for the rights and dignity of others – here at home, nationally and international human rights law.
Bill has deep local roots in the riding and will be a champion for workers and families – for better incomes and jobs, health care and making life more affordable.
Bill's distinguished service is recognized with appointment to the UBC Board of Governors, Counsel to the International Criminal Court (the Hague), International Experts Panel Training Judges, Law Society of BC Tribunal, and service on various local, national, international human rights and community organizations.
Are you ready to take action?
Latest News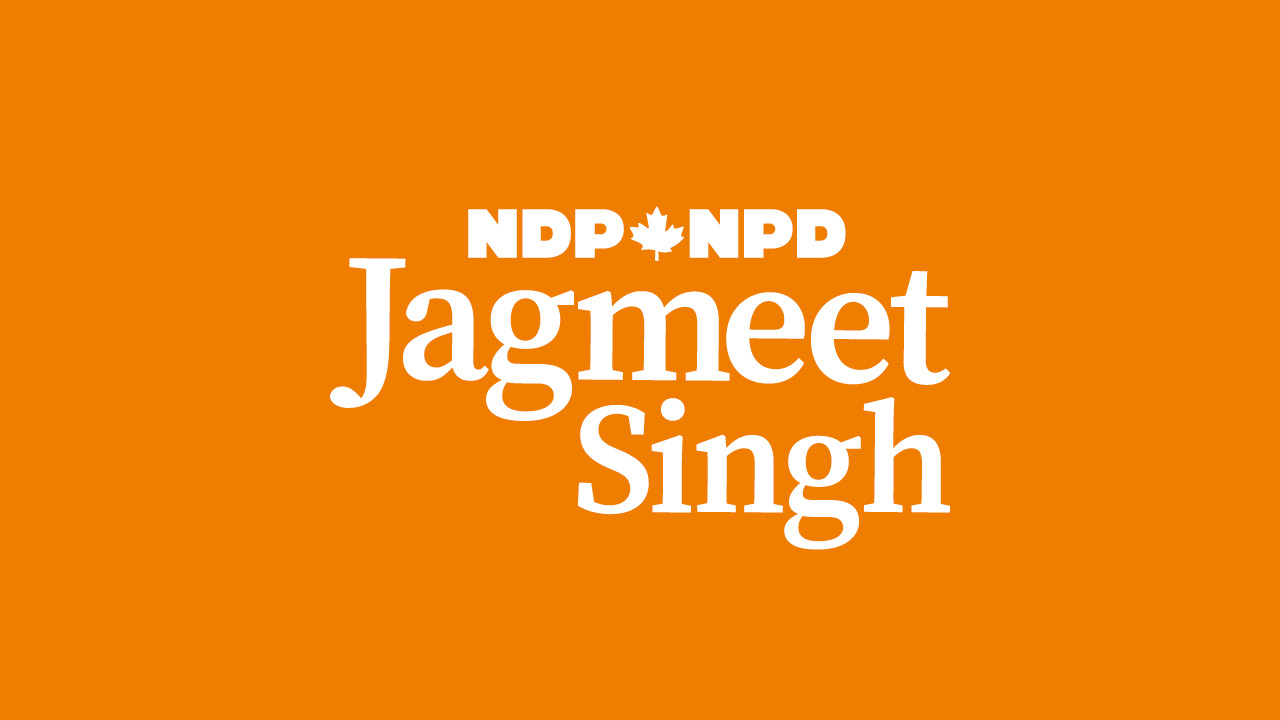 July 30
NDP reacts to liberals' announcement to extend pandemic benefits
NDP Leader Jagmeet Singh issued the following statement:
more »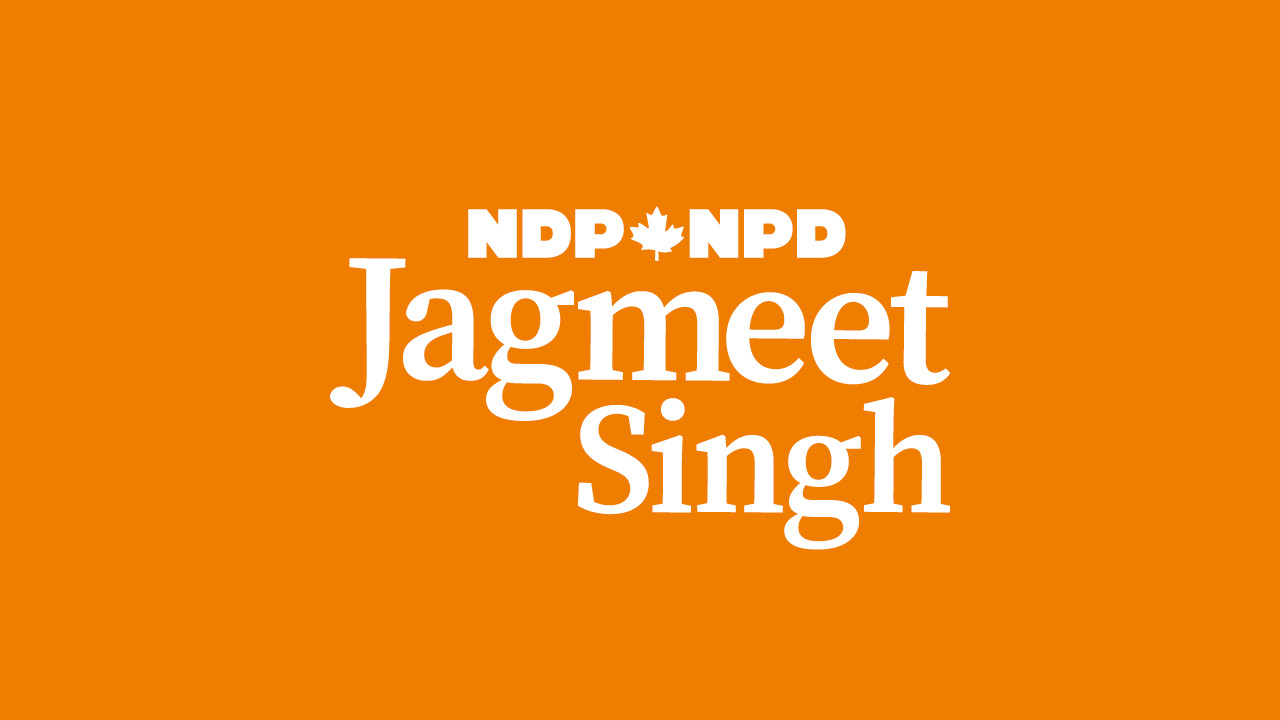 July 30
Jagmeet Singh fighting to tackle the climate crisis and create good jobs for Canadians
While Justin Trudeau's Liberals continue to subsidize big polluters making record profits, the NDP has a plan to create good jobs for Canadians and respond to the climate crisis with the urgency it requires
more »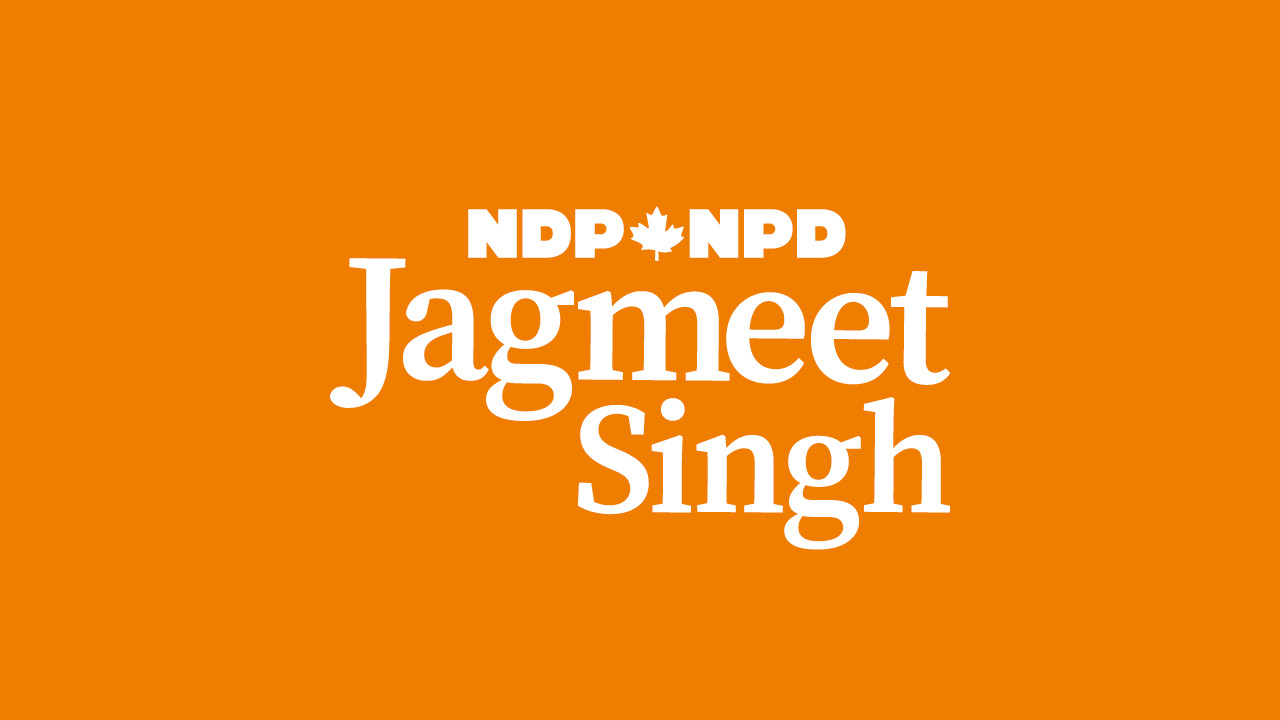 July 29
Reality check: New Democrats lead the way on banning conversion therapy
Justin Trudeau is wrong when it comes to efforts by New Democrats to ban conversion therapy across Canada. Before Bill C-6 was even introduced, former NDP MP Sheri Benson (Saskatoon-West) sponsored a petition calling for an end to conversion therapy that gained over 18,000 signatures. Instead of taking action, Minister David Lametti said it was up to the provinces to pass this legislation. In March 2020, NDP MP Randall...
more »
Get in touch with Bill Sundhu